In life, you may come across a strong, bold, beautiful and courageous woman. One who inspires motivates and has a zeal for life. In the midst of the darkest hours, she decided to opt for a fighter mentality instead of a defeated one. To her, life was worth fighting for, as it's a precious gift from God. Today, we have a heart-wrenching story of brave women, a Breast Cancer survivor and a fighter. She talks about her journey and battle with the most dreadful disease and how she came out of it bravely. We salute her strength and rigor. Here is her story, key survival mechanisms, and words of encouragement for the ones who are fighting cancer.  Meet Farida Rizwan who successfully runs a child care service in Bangalore today share her story with us.
While everyone's journey is unique, knowing that others before you have been through something similar can give you the strength and inspiration you need to keep everything in perspective.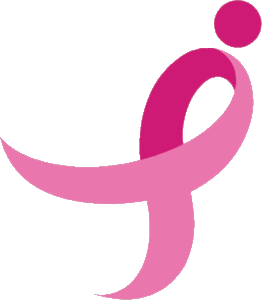 Could you give a brief introduction for our readers about you, your family, and your interests and hobbies?
I am Farida Rizwan – a woman who refuses to be indoctrinated. I am a supermom with two children. I enjoy my sense of humor.
I have completed my Masters in Psychotherapy and Counseling and work at present as an online counselor besides counseling students and parents in schools and colleges. I live my life to the fullest by teaching, writing, reading, playing games and taking care of my new venture of starting a Preschool and daycare of tiny toddlers. I call it "My Giggle Garden". This is going to be a place 'where smiles grow'. I spent some quality time with my children every day which makes my life more fruitful and it is a wonderful learning experience for me.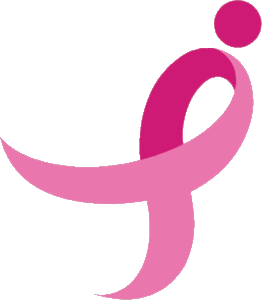 When and how was your breast cancer discovered, what was your age and how you did you and your family deal with the news?
My breast cancer could not come at any worst time than it made its entry. My family was reeling under the pressure of onslaught of cancer by then. 1992, my dad was diagnosed with Hodgkin's cancer. 1994 my sister with breast cancer. 1995 my daughter was diagnosed with special needs due to atrophy in her brain. When I was breastfeeding my 11-month-old special needs child, cancer made its entry. It was a big shock for all of us because after some time you feel there is no deeper hole than the one you have fallen into.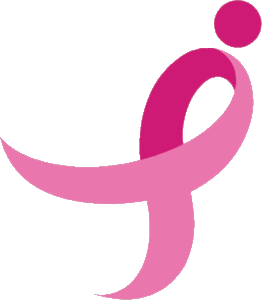 What stage were you diagnosed with?
Stage 3.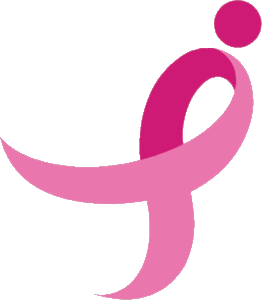 What emotions were you experiencing when you heard your diagnosis?
The emotions were confusing. For first I was worried about my children, especially my tiny daughter since I was the sole caretaker for her. My son was 5. I was concerned about my parents as well. How could they accept the news that both their daughters were diagnosed with breast cancer? I was wondering whether I would be a desirable woman after losing a breast to cancer and going through the tough treatment.
After the shock of the first few minutes, the question I asked my doctor was, "What should I do to survive this?" I was ready to fight this with all I had so that I can be there for my loved ones. Also, I did not want to die without doing something for myself and the world I was born in. So far I had lived my life trying to please others. Now, I wanted to do something for myself as well.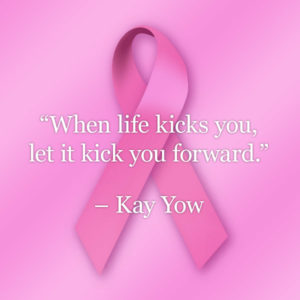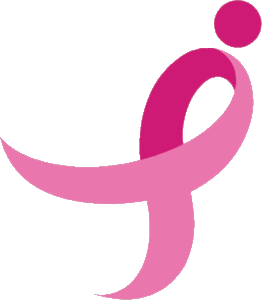 What were the circumstances leading up to your breast cancer diagnosis?
I was breastfeeding my 11-month-old baby girl. When checking my breast for the fullness of milk, I could feel a hard lump on my left breast. Initially, I did not bother much about it since I thought it was due to a hardened milk duct. One week later, doing a self-examination of my breast during a bath, I found the lump still there. It was scary. It looked completely different from my natural body part. A hard, roughened bone like a lump in the size of a peanut. a
I did not waste much time. I consulted a surgeon who did a biopsy. The test reports came out as Infiltrating breast carcinoma.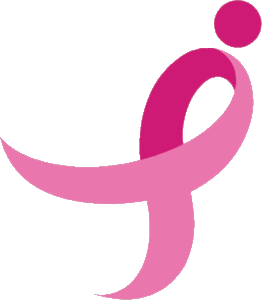 Is there a family history of breast cancer?
Yes. Besides me, my sister and mom were diagnosed with breast cancer and my dad with Hodgkin's lymphoma.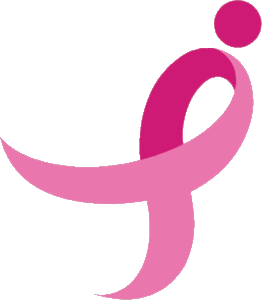 How did you go about telling your family?
Apart from my son, I did not waste much time in telling the truth to my family. Eventually, they would know. As for my son, I needed the right words to explain it to a 5-year-old.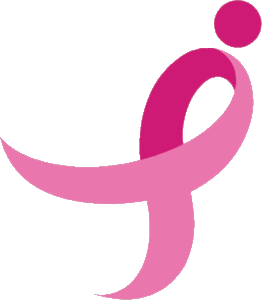 I know this is a sensitive subject, but can you tell us about chemotherapy?
Chemotherapy is life-saving but it is a killer experience. I lost my hair and went completely bald. I had blisters in my mouth and throat. Nausea, pain and very high fever due to low blood count were tough battles to fight. I required a blood transfusion as well. But then, this phase passed away as well.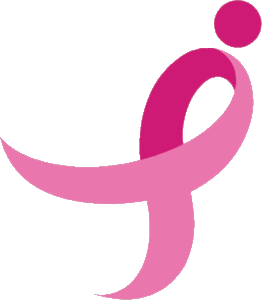 If in one word you had to describe your cancer journey, what would that be?
Roller Coaster Ride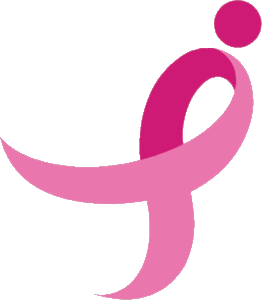 Where did you get your strength and resilience from?
My two children were my main strength. I did not want my parents to go through the pain they went through when they lost my sister to cancer just 2 months after I was operated upon. Some strength and resilience also came from the negativity of the people who gave up on me by saying this is the end for her. No one survives 3rd stage cancer. I wanted to prove them wrong.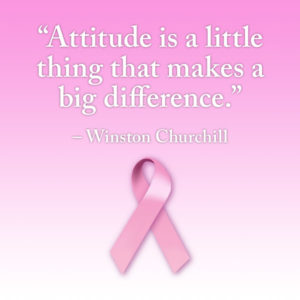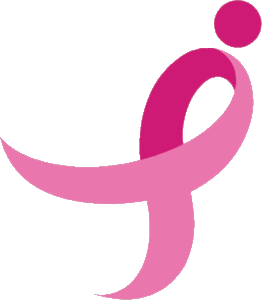 Looking back, would you do anything differently?
Yes. I suffered a lot of embarrassment and pain due to losing my breast and hair to cancer. Today, I know it is not that important. I would take a picture of my decorated breast before bidding goodbye to her forever. A nice farewell to the one who stood there on my chest for 29 years. Also, I would try few art on the bald head and be bold on the roads.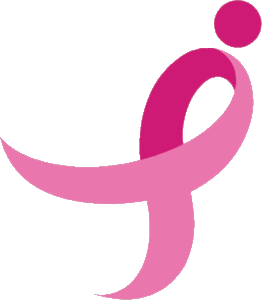 How long have you been cancer-free?
Touchwood. 22 years.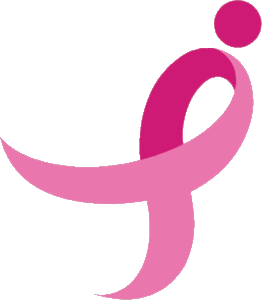 We know your family and friends have been very important to your success so far. What has been most helpful to you in the support you have received?
Unfortunately, there was not much family and friends support for me during my fight with cancer. My mom, dad, brother, and sister were devastated with the loss of my sister. They had no strength to cope with my cancer along with my daughter's diagnosis. They were on the edge. So I had to be there for them to give them the strength to face the crisis though I myself was hurting as bad as them.
My husband was initially worried that he may get cancer if he became intimate with me. He was in Abu Dhabi when I was diagnosed and came back to India for my surgery. He felt it was contagious since in our family 3 members were already going through cancer. My doctor had to convince him that cancer was not contagious. Later, when I went through hair loss and was undergoing chemotherapy, he left for Dubai once again and I had no support from him for almost 2 years.
I am grateful to this since that made me fight hard and earn my living by selling soft toys. Today, I am prepared for any challenge in life because I know, if I could come out of that deep pit, I can come out of any now. It also made me resolve harder to be there for my children.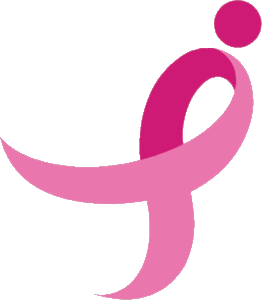 Are there any other assumptions or misconceptions about breast cancer that you would like to shed some lBreast Cight on?
Many people consider that cancer is a killer disease and it makes your life miserable even if you survive. Truth is, life is greater than cancer. It is a choice you will have to make to live the way you want. I know cancer is not easy and many people lose a part of their body to it. But, then if a breast or any other organ is worth being miserable for, then the rest of ourselves should be worth celebrating as well. Right?
Cancer can be killed with early detection, right treatment and willpower to survive. Go ahead, kill cancer rather than surrendering and allowing it to kill you. At least be a warrior and fight it tooth and nails.
Also, Read- Gift Yourself a healthy life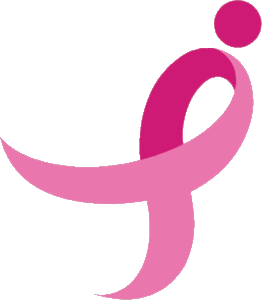 What message do you have for others who have been diagnosed with breast cancer?
The trick is to treat cancer as any other disease and move on. You need not fall in love with it and hold on it, thinking about it every moment of your life. Go for the break-up with cancer once you are done with the treatment.
When faced with a diagnosis of breast cancer it's natural to seek the voices of those who have faced similar experiences and situations. Despite the complexities of breast cancer treatment sometimes simply knowing breast cancer survivors before you have faced similar challenges provides a bit of extra strength. We would be bringing in more such inspiring stories for you. Stay tuned on Lifethrumyeyes
Follow us on