Supportive Parenting Makes Happier & healthier Kids
Parenting is an art, but unlike other art forms which usually one chooses, learns and hopes to master, parenting is that art form which one has thrust upon them and is expected to master! I feel that every parent has their own set of skills and each child comes with their own fingerprints of challenges. Yet it's one of the mosts gratifying relationship. It's all about contributing a well-rounded individual into the swirling pool that we all call society, it's not a job well done but well finished. We as parents are entrusted with the responsibility of building better individuals for a better future. So here are my thoughts on Supportive Parenting.
Welcome to the blog train- My Parenting Mantra. Find on board some awesome bloggers who will drive this train for a month and share their enriching and unique parenting experience.
Thanks to Swati who blogs at Here for introducing me.

Meet all the fellow blogger mums who are a part of this blog train here.

I personally feel and I am sure many of you will vouch for this that every parent is different, and everyone has a different idea about how best to care for their kids. In mosts cases, our parenting styles are usually learned from our own parents unless we make a concerted effort to change them. In order to do that, we must make a conscious effort to examine what works and what doesn't. We must ask ourselves the question " do I want my children brought up the way I was and how can I make a change?" I don't intend to say that we were not brought up well but I am sure things could be different. Being a parent myself I always wonder and questions myself if I am doing the right thing? Am I raising my daughter to be a happy and well-behaved child? What is more required of me as a parent? I constantly have this need to feel more confident in my mothering capabilities.
Over a period of 4 years, I have very closely observed my daughter and have seen noticeable changes in her basis my behaviour or reactions. Every time I react in an angry way I see her behaviour towards me changing and every positive reaction make her a more happy child. I wouldn't say I always had a very positive outlook towards my parenting style. However, now that my daughter has grown up and voices her opinions about my behaviour it really touches me, in fact, it makes me question my own self. When she was born I wanted to be the best mother, best parent to her. However, in this race to achieve things in life may be I missed on my mail goal of raising her to be a happy child. The day I realised that my actions are causing more harm than good I really did a lot of self-analysis promised and her to be a more supportive and positive parent. I would never want her to grow and be a negative & unhappy child.That is when I decided to work on my relationship with her. Just like any other relationship, building a positive relationship between parent and child is one that requires work and effort to make it strong and successful. Parenting is a tough job and maintaining close relationships and open communications help to ensure parents and their children stay connected through all ages of their upbringing. I chose to be a supportive parent to my daughter and work towards making her grow up to be smarter and healthier child. 
Supportive Parenting- Treat the child as though he already is the person he's capable of becoming
Today with God's grace I am a supportive parent and I have changed my outlook towards actions and reactions. Have started to let go of things which do not call for reaction or rather a negative reaction.Being positive and showing positive reactions to my daughter has changed me as a person and her as well. As parents, we always feel that whatever good we are doing for our kids is not enough and there needs to be more.Giving birth can be simple but trust me parenting a child is the mosts difficult responsibilities of the world. Even with all the books, magazines and videos out there to help guide parents, nothing can prepare someone for what is to come with parenthood because the truth is, every child is different.What works for few parents and children may not work for other families. It's also important to understand what kind of parent you are and different types of parenting method that exists. It all depends on the parenting method that you choose and the impact that it has on your child. Here are few examples of parenting styles. See where you fit and how you can improve things for your family.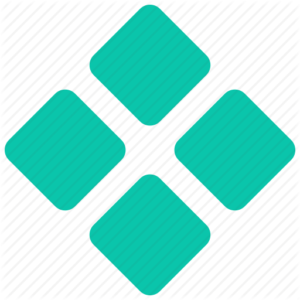 Supportive: Parents who give a high level of independence, trust, interest in the child, and the most important large amount of time spent together.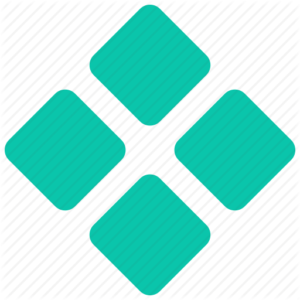 Strict: One who doesn't give much independence to their child, doesn't trust much, don't have time for the child and binds the child in lots of rules and only rules. Most importantly they don't show interests in the welfare of their child.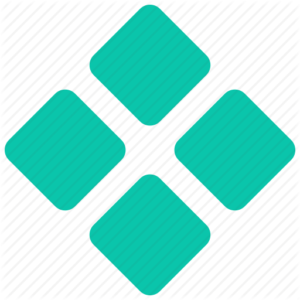 Indulgent: They are the ones who spend good amount of time with their kids and have strong trusts in their children.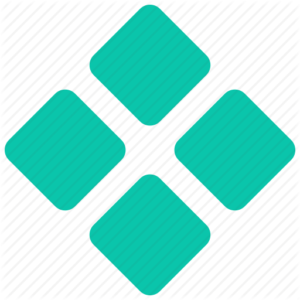 Easy-going: Less time spent with their kids and lack of interest in children's welfare. Not strict at all.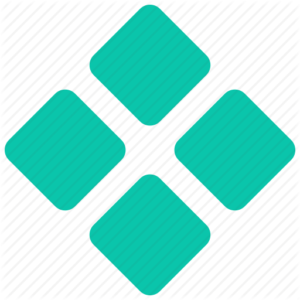 Harsh: These are the ones who are very strict, rude in overall behaviour and has no interests in their kids.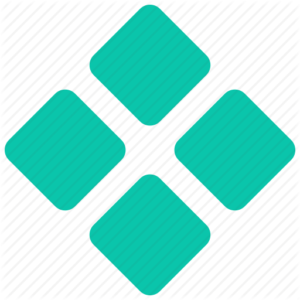 Average: They are overall average parents with average levels of trust, and interests in their children.
Reasons why you should follow supportive parenting
How we react on our kids have a long term impact on them. Some kids grow out of these reactions and become successful but there are also some who would take a set back in life. There are many studies which indicate that strict parental ways may lead to high salaries and academic achievement, but at the cost of reduced happiness and increased stress levels.Are we looking for such life for our kids? I am sure none of us wants this. Being a parent now I feel that most of our responses are automatic. It is important that we take the time to evaluate our responses and change as appropriate. To make a better life for kids we need to be more supportive. Supportive parents give their kids independence and trust… while also spend a lot of time with them. In order to work on my relationships, I did a lot of internet research and came across interesting stuff around how supportive parents need to be and behave. We all need to identify the ways in which we typically respond to children's concerns. As caretakers, it is so easy to fall into the trap of wanting to rescue the child. As parents, we do not want our children to feel pain, physically or emotionally, so we may advise or rescue with the best of intentions, but miss the mark with what the child really needs. Here are few reasons which will tell you why it is important to follow the art of supportive parenting.
Importance of Supportive Parenting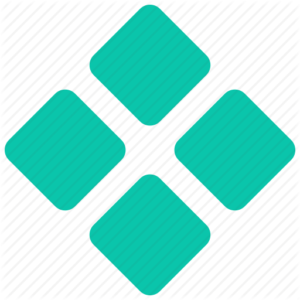 Children who receive positive attention and care from their parents have high incomes, increased happiness levels, academic success and strong morality later in life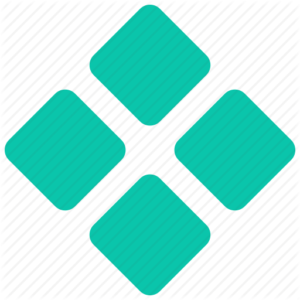 Children will grow up smarter and healthier as a result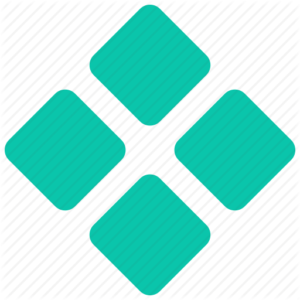 Be a supportive parent as your own problems hinder your child's progress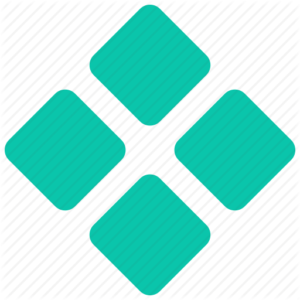 Your child's bright future is your old age asset
Most of the parents don't want to harm their kids in any way. But mosts of the times they are not even aware of potential flaws in the parenting style. The best solution is to be open and honest with ourselves and the parenting choices we make.This will further help us in learning from our own mistakes. It's imperative to give structure and affection to your parenting style. At the back of the mind, children should know that everything else in the work may go wrong but he/she will always have his/her parents to love and care. It's important to build the confidence of your child as it helps in dealing better with stress with a satisfaction in mind that there is someone who he/she can count on.
READ Plugged-In-Parenting. Is it Hurting Your Family?
We are all faced with our own set of challenges to face and each parent handles them differently. It's important that you don't forget to give yourself credit for the good things that you do and take things as they come, one day at a time. As hard we try, we will never be the perfect parent because the perfect parent does not exist.
Enjoyed reading My Parenting Mantra on Supportive Parenting? See what our next blogger mum Anubhuti who blogs at Criesnlaughter says about her Parenting Mantra. Also, don't forget to leave a comment here and share your opinions. We are all ears.
Also, read 10 smart ways to ruin your child's life
Happy Parenting!