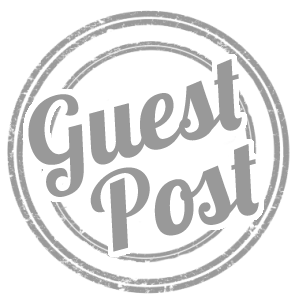 Toys – parents' greatest enemy. With the birth of your first child, toys conquered your home. Now, they occupy every single room in your home. Hell, you even tripped over your kid's toy in the bathroom the other day. Why does your kid leave their toys there, seriously?
If you want to recapture your home, you need to find a solution to the toy problem. Of course, the easiest solution is to throw your kid's toys away, but that won't be very nice of you. Why don't you learn how to organize your kid's toys instead? You'll be surprised but there are tremendous benefits of keeping your kid's toys organized – and it's even better if you teach your children to arrange their toys by themselves, too.
You don't have to buy extra furniture or shelves to store your kid's toys – there are numerous easy and cheap DIY projects for toy organization. Try any of them and you'll never trip over any of your kid's toys.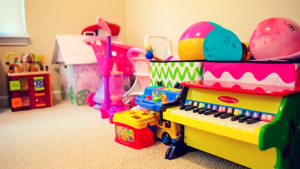 How to organize your kid's stuffed toys?
According to leading children's psychiatrists and behavioral scientists, stuffed toys are of pivotal importance to the healthy development of your child. Stuffed toys are used when parents teach their children how to speak, they are useful when the child learns how to communicate with others. And they are also all around the house.
Many parents think that organizing plush toys is impossible as they come in all sizes and shapes – but it's not that difficult. You can recycle items you no longer use and turn them into a storage for your child's stuffed toys – like hanging meshes or old hanging planters. Or you can create toy storages yourself. A hanging swing is a very creative way to put away your kid's fluffy bears, and if you're not that enthusiastic – you can always use a hanging rope and unused laundry clips – ti's easier and cheaper to do and is just as creative as the swing.
Also, Read- Why Safe Plastic Is Must For Your Kids.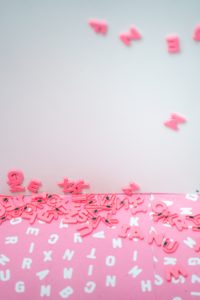 How to organize barbies and action figures?
The barbies and action figures, and all their accessories are quite the burden indeed. Are you sick and tired of walking on barbie accessories and superheroes? You can easily deal with the problem once and for all – just store your child's plastic humans in a hanging shoe rack. You can also use plastic boxes and organizers to store the billions of barbie and action figure accessories.
How to deal with the lego mania?
Every parent's worst fear is that their child may turn into a lego freak. While despised by most parents, these educational toys are very useful – well, as long as your kid can find them to use them. When they're spread throughout your home, though, your kid will hardly find the motivation to play with them. There are several easy ways to organize your kid's legos. For a cleaner house use transparent plastic boxes to organize all lego parts. A smart hack is to organize them by color.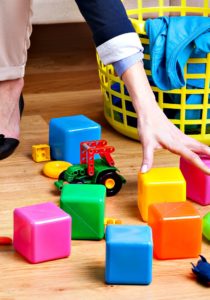 After learning how to organize your kid's toys, it's time for lesson #2: how to keep your kids' toys clean. As you can imagine, how to clean your kid's toys greatly varies depending on the type of toy. Plush toys, for example, are easiest to wash and clean – just put them in the washing machine and run the gentle cycle. However, if the plush toy has a music box, it's a good idea to avoid machine washing it. Hard plastic toys, on the other hand, can be cleaned in the dishwasher – however, it's advisable to put them in a delicates bag first.
Of course, it's wonderful to let your child play with toys – they are an important part of the development of children. But you should also teach your children how to share their toys, too. The best way to do it is to make your kid donate the toys they no longer like or use.
Toys don't have to be our enemies anymore – we just need to learn how to organize our them. It's not so difficult to do and it's not at all as expensive as you think, but it has miraculous benefits. At the very least, if you keep your kid's toys organized, you won't trip over them anymore.
About The Author
Sophia and her husband Warren are owners of a small business. Despite the fact that she doesn't have much free time, she is also a part-time writer for her local newspaper. She is a mother of 3 and currently resides in London.