Having born in India is a blessing for me. For the festivals, we celebrate, traditions that we follow and the love we spread with each celebration. This festival of Holi and yet another festival of lights Diwali is the best way to bring the families closer together and adding the color of love forever. Being a parent though we are always worried about ways to protect and keep our kids safe from any outward event from happening. With Diwali, we worry about the crackers hurting our kids and with Holi, just around the corner, I am sure parents are worried about keeping their kids safe amidst the harsh chemicals used in the colors to ensuring they don't fall sick. Kids Safety becomes utmost important for parents.
Holi is the second most popular festival in India with children having the freedom to play pranks, throw water balloons, put colors, splash water and do anything and everything they feel like. However, amidst all the festivities, parents need to be extra careful to ensure that the fun times are not ruined due to one bad experience. Safety of children is equally important as the festive celebrations.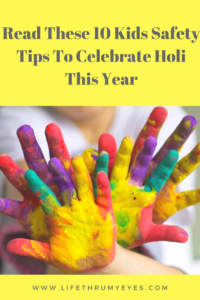 For all the parents out there, we bring 10 most important Kids Safety tips for your kids.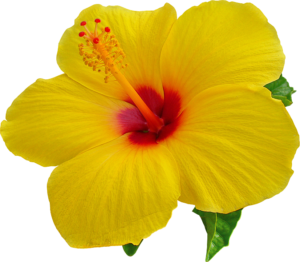 Use Organic Colors for Kids Safety
Holi colors are full of chemicals that cause harm to the skin and overall body. In order to protect your little ones, it's a good idea to use eco-friendly colors that do not harm skin and hair. They are on the expensive side but I am sure we all want best for our kids. So, go ahead and buy organic colors made with natural elements.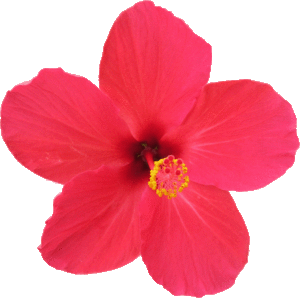 Pick Clothes That Cover More Skin
Dress your child in clothes that cover the skin to the maximum possible level. Avoid short clothes and sleeveless T-shirts. Long sleeves T-shirts, pants, Pajamas are better to ensure that the color doesn't get applied directly to the skin.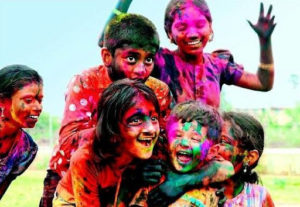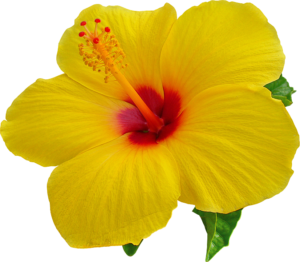 Apply Coconut Oil and Sunscreen for Kids Safety
To keep the skin and hair protected from the Holi colors it's a good idea to apply coconut oil on hair and skin overall. You could also apply kid's sunscreen on your child's body before letting him/her step out of the house for playing holi.
Also, Read- Holi safety Tips for Pregnant Women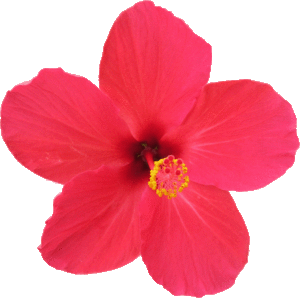 Avoid using Water Balloons for Kids Safety
They are sure shot fun for kids and children love playing with them but keeping the safety of kids in mind they must be avoided as they can hurt really bad. Make sure you don't buy these water balloons for your kids.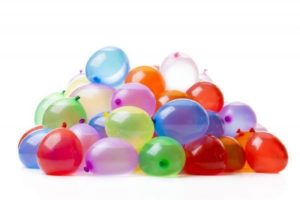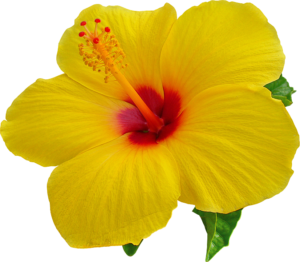 Use Sunglasses
To avoid the color getting into the delicate eyes of your children it is a good idea to keep their eyes covered by making them wear sunglasses. Shades are a very good form of protection for the eyes from a random splash of color and water coming their way.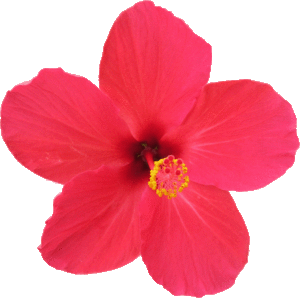 Teach Your Kids Pichkari Etiquette
Children have a tendency to go wild with Pichkari in hand. From splashing water on people unaware and aiming sensitive areas like eyes, face, and mouth. Teach your kids to handle pichkari responsibly and not go wild with it in hand.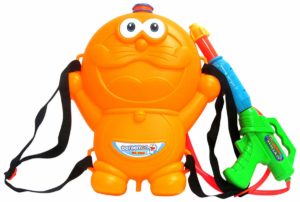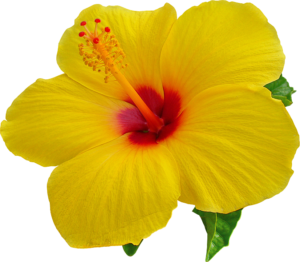 Watch Out the Kids Play Area
Kid's play area should be kept safe and away from electronic and power switches. In case you are going to play in society common area make sure the kids do not cross a particular boundary and stay safe under your guidance.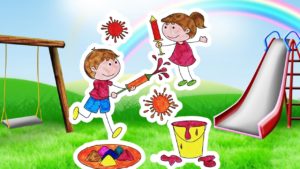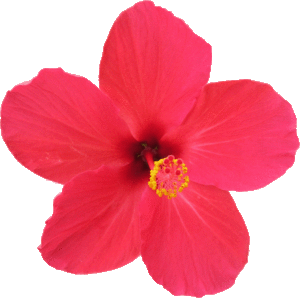 Protect Kids During Holika Dahan
Holika Dahan marks the beginning of this festival. It is imperative to keep your kids away from the fire. Do not let them go to close to the fire. Keep a close watch for Kids Safety to avoid an accident from happening.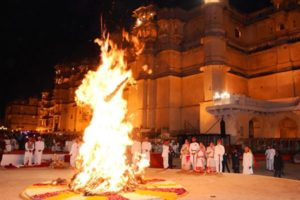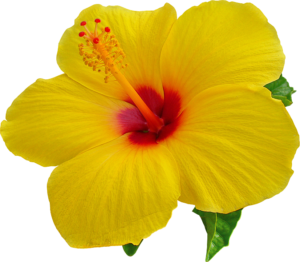 First Aid Kit for Kids Safety
Accidents happen without prior notice. However, it's always best to be prepared with an emergency first aid kit that can be used in case of injury.
Keep Colors away from the mouth
With celebrations in full swing by mistake, kids might eat the colors or swallow it while playing. If it happens don't hassle but ensure to wash and make the child rinse his mouth thoroughly with water.
From colors of joy to rings of laughter echoing in the air, the colorful festival of the year is here. With these Kids Safety tips, you can surely have a safe and healthy Holi for your children without any worries.
Copyright Notice- Unauthorized use and/or duplication of this material without express and written permission from this site's author (owner) is strictly prohibited. Excerpts and links may be used, provided that full and clear credit is given to Rakhi Parsai (Lifethrumyeyes) with appropriate and specific direction to the original content.
Stay connected with us on Facebook | Instagram | Twitter
Love Deeply. Give Freely. Laugh Often
Looking to collaborate with us? Email us on lifethrumyeyes11@gmail.com.
Happy Holi! Happy & Safe Celebrations!