With Valentine's day just around the corner, I am sure you might have already bought the perfect box of gift for your significant other. From buying a gift for your lover, fiancée, husband to your wife, its nothing but the excitement around. While you are busy shopping for your loved ones don't forget to buy something special for the tiniest love of your life: the children.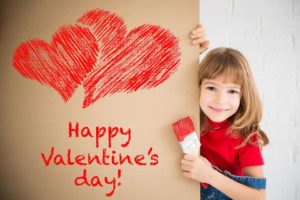 Digital media and market are flooded with the ideas to buy that perfect gift for him or her. But, we are sure you are stumped for a gift idea for the little ones whom you love the most. Here we are with an amazing list of Valentine's day gift ideas for these tiny little sweethearts. Make this Valentines special for your child with these eternal and perfect gift ideas. Hop onto Valentine's Express and let's go gifting! 1) Cuddly Soft Toy- Soft toy is one gift that is loved by one and all. We are sure this classic but eternal gift will be cherished by your little one. Go ahead and buy favorite stuffed cartoon character or animal for your child.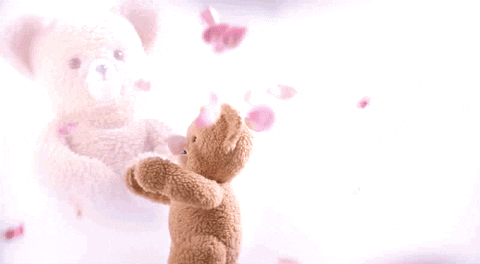 2) Bedroom Décor-You could buy some nice and fluffy colorful pillows to go on that perfect bed of your child or go for that puzzle play mat which lets your child have fun and play at the same time.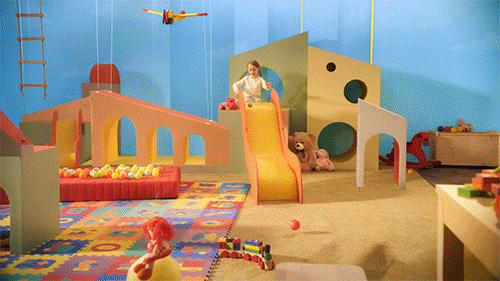 3) Chocolates & Candies- Chocolates are kids favorite and what better day than Valentine's to treat your child to beautiful shaped and colored candies and chocolates. You could together make it all the more fun by making chocolates at home and decorating with various colorful things.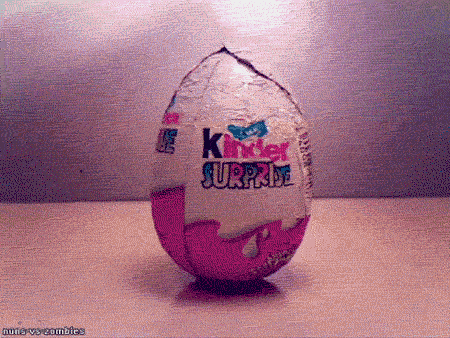 4) Colors & Stationery Kits- Add more colors to your child's creativity by gifting an entire kit of colors. From crayons, color pencils, sketch pens, brush pens, watercolors, fabric colors to drawing sheets. Surprise them with a beautifully packed bouquet of colorful stationery items.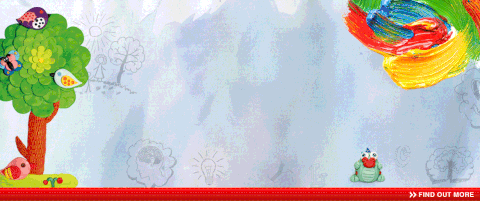 Also, read- Top family vacation ideas for winter
5) Finger Puppet Set- Kids usually have a favorite cartoon character or they have a great love for animals. You could buy a finger puppet set of these animals or cartoon characters that can help them in pretend and play along with friends and family. We are sure this one is going to be most creative and long-lasting Valentine's day gift for your child.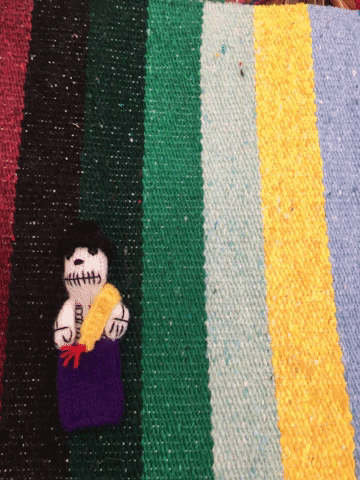 6) DIY Kit- As per the age of your child you could buy a Do-It-Yourself kit and have fun together while trying to make a necklace, pen stand, paint a glass jar, make a handbag to making a hanging lantern. Let your child's creativity fly with interesting DIY kits this Valentine's.
7) Books & More- Raising a young reader is every parent's dream. You could gift a bundle of fairy tales, mystery books, fiction, non-fiction to picture books and much more as per the age of your child. For older kids, you can opt for series books such as school stories, or general awareness books like encyclopedias.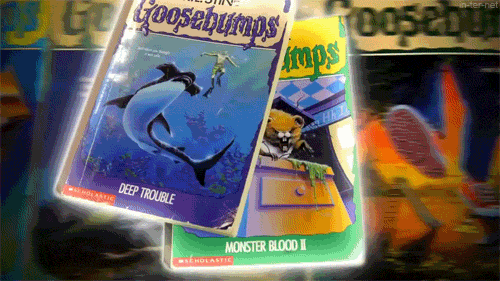 While the preparations for the perfect Valentine's Day celebrations begin way in advance, we suggest you do not restrict the celebrations with your husbands. Involve your kids to celebrate the reasons of love that you have in life. What are your plans for making this Valentine's day special for your child? Do share your ideas with us here. Stay tuned for more on parenting and motherhood.
Disclaimer- This post was originally written by Rakhi Parsai from www.lifethrumyeyes.com for U-Grow.
For more on motherhood, follow along with Rakhi on Facebook | Instagram | Twitter
Love Deeply. Give Freely. Laugh Often
Reach out to us on lifethrumyeyes11@gmail.com for collaborations and discussions. We are all ears!
Copyright Notice: Unauthorized use and/or duplication of this material without express and written permission from this site's author (owner) is strictly prohibited. Excerpts and links may be used, provided that full and clear credit is given to Rakhi Parsai (Lifethrumyeyes) with appropriate and specific direction to the original content.