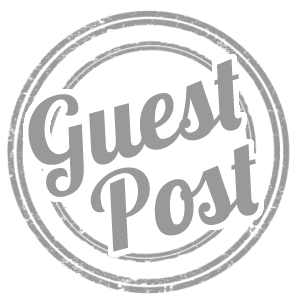 Distributing house chores amongst kids-Raising a kid is a great responsibility, because he/ she will be a grown-up person one day. It is up to you if you want to have a dependent grown-up kid or responsible adult. The parenting is not only to let the kids play freely and happily, but to teach them important lessons about life. Everything starts at an early age, when, similar to the modeling clay, the kid is adaptive to be shaped. Yes, it is easier to do all the chores by yourself, but you teach them that they can get everything they want, without putting any effort. So, stop this practice and do something to create conscious individuals.
Kids, just like adults, have their own character. Some are eager to help their mommies, others are going in crying outburst when you ask them to do something. The different approaches work in a different way… small prizes and surprises on a regular basis can seal the deal with some kids, but definitely ruin your budget.
Start to establish core values in your kid by assigning cleaning chores. Don't let them "slip" from their daily duties by use of their puppy eyes. You are in control, so if you win this fight, you allow them to win the whole battle. Keep in mind that if you have more than one kid, they should be equally involved. You can let them work together and help each other, which will create a sense of team work. Or, you can assign them different tasks, complied with their age of course. You can't expect miracles from your toddler, but step by step you will go there. And you know what people say- some students are better even their teachers.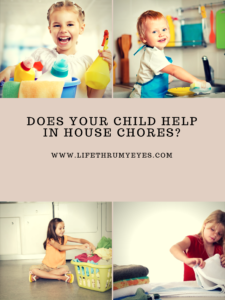 Also Read- Ways To Clean Your House During Festive Season
To avoid any battle howls in your home like "But mum, she has fewer things to do than me…", you need to be really fair. The best is to rotate the chores between the kids. For example one of the kid will clean the floor this week, and next time this will be the chore of the other kid. Let them know that there is nobody else, who can do their job. At one moment, they will feel important members of the household and will stop messing the whole place.
As suggested by cleaners from Top Prime Cleaners, the cleaning duties, which you assign to your kids should be with similar intensity to every kid. Or if this is not possible, the kid, who gets the easier job, takes more chores. This will save the fights with and between the kids. Always listen to their wishes. Make a list of the cleaning chores, which are their favourite and don't mind to perform and the most hated, which no one wants to take. Use the combining principle- give them one pleasant and one unpleasant job.
Consider some grading system, in which every kid gets points for the job. At the end of the week, you sum the points of every kid and announce the winner. You can give him/ her a small prize for all the efforts or let the kid choose the activity for the weekend. This will encourage the kids to invest efforts in what they do, because at last there is no unrewarded effort.
Enjoy Every moment with your kids, but don't forget that they count on you to grow them up like responsible people. Sometimes they can whine about their chores or beg for a day off, but don't retreat from your position like a parent. Beating around the bush will give them only a carte blanche that they can escape their responsibilities. Just remember one thing- be fair and motivate your kids to conquer new peaks!