Keep your baby warm with these beautifully hand knitted woolens
Universe has been the witness of this strongest bond on earth. The one between a mother and her child. And we all are aware this bonding takes place long before the child even enters the world. The mothers get connected with her baby way before the actual birth takes place. Right from day one of her pregnancy, she connects with the baby in her womb.
Safe, protected and warm are the words associated with the mother's womb. The mother nourishes her child in the womb and promises the baby to protect and keep him safe even after he is born. However, the warmth that is received by the baby in the womb in incomparable. It is a feeling that only a mother can give. I remember my childhood when just by nestling in my mother's lap would bring in so much of warmth in my heart and soul. Today in this post we are going to be talking about one such amazing brand that brings in the warmth and comfort of the newborn baby while on earth. Yes, it is none other than "The Original Knit" a beautiful brand woven by an equally amazing entrepreneur Ms. Kanchan Vaidya.  The Original Knit is a handcrafted woolen brand that has been spreading warmth just like mother's womb, right from the Himalayas to the world. Follow along to know more about Kanchan and this lovely brand.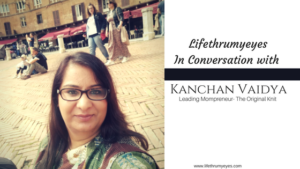 We recently got the opportunity to have a tête-à-tête with Ms. Kanchan Vaidya. Here is what she has to share about her life as a Mum, a Mompreneur and the owner of this leading brand "The Original Knit".
Kanchan is a dreamer and loves to see the dream with open eyes since her childhood. She has an enigmatic personality and who is also known to be an affectionate, warm, hardworking, passionate, very sensitive, emotional and even impatient at times. Her family is her strength and their belief in her has helped her achieve the world with her charm, positivity, and energy.
Soft and bright colors, the warmth of a mother's lap, love of a mother knitted with each woolen thread. These are sure to strike a nostalgic note with anyone familiar with handcrafted woolens made by their mums and relatives. However, this art of knitted and crochet woolens is diminishing. The lack of functional yet beautiful hand-made products at an attractive price in the baby market motivated Kanchan to realize her dream of becoming a woman entrepreneur and today she doesn't shy away from saying that she is really proud of the wonderful merchandise she has created. She finds immense satisfaction by helping other women through their involvement in her venture. Getting to help other women be independent and have an earning of their own has been the best outcome of all her efforts.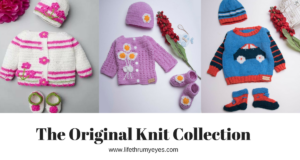 When asked about the inspiration to start this business, she proudly says, "The inspiration solely came from a thought of promoting the handknit and crochet merchandise". Being a Himachali handmade sweater knitted by her mom and relatives were part of her childhood and grown-up years too. In order to restore and keep the art of knitting and crochet alive and to be able to provide best of clothing to other parents and babies, she started this beautiful venture.
Let's dive into her Mompreneurial / entrepreneurial journey and know more about what it takes to build a brand that mothers can trust with closed eyes for their babies.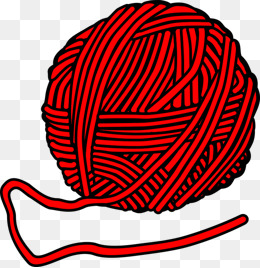 How she arrived at her startup idea
She strongly believes that few things in life are meant to happen. With a strong corporate career of over 12 years in HR (ITES, FMCG & Travel Industry) she had never dreamt of becoming an entrepreneur. A trip to her hometown in Mandi, Himachal Pradesh led her to come up with the idea to start her own business.  I remember I couldn't wait for the sun to rise the next day, the first thing I wanted to do was share the idea with my husband. No one's advice mattered, I precisely knew what I was setting myself for. I was rearing to go. The rebel in me was there to answer all the questions but no one could dampen my spirit and idea both. And this is how I began my journey as an entrepreneur or you could call Mompreneur proudly says, Kanchan Vaidya.
Rooted in her strong passion to do impactful work Kanchan Vaidya started The Original Knit 4 years back. This venture started with an idea, nurtured with hard-work, helped by some known and unknown faces on the way and finally reached at the top with a backing of a renowned online portal; is what "The Original Knit" is in a nutshell.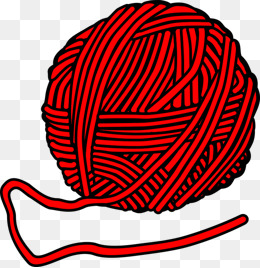 The journey so far
Today, The Original Knit caters to over 150 orders per day in the peak season. Their annual turnover for FY 2017-18 is likely to touch Rs 2 crore. The Original Knit retails from its Facebook page, WhatsApp and is also available on e-commerce sites like FirstCry, Hopscotch and Amazon India. Most of the growth seen by The Original Knit is organic, driven by word-of-mouth publicity, feedback on social media and reviews on online portals. Online shopping has given the brand huge exposure and the edge to be on top.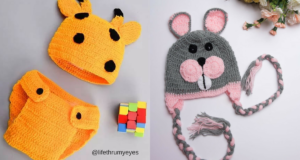 The brand's journey has been a mix of experiences pleasant and not so pleasant ones. But these experiences have taught them to be better and stronger than yesterday. Kanchan Vaidya takes immense pride in being one of the Top 5 leading Mompreneur on Asia's largest online portal for baby and kids, FirstCry.com.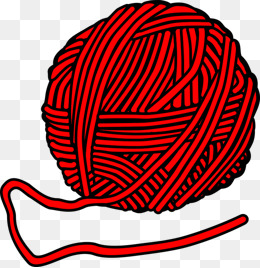 Life as a Mompreneur
My favorite thing about being a Mompreneur is that I have the opportunity to inspire my son and niece to go after their goals, both personal and professional. I get to teach them by example about the importance of following your passion, being self-sufficient, and that with hard work, patience, and determination, anything is possible"
Being a Mompreneur is a blessing – I am able to do something I am passionate about, while also having a fruitful relationship with my child and family." Having a business of her own has been a boon for her as she can work till late in the night and grow the business by leaps and bounds.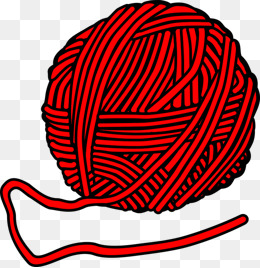 The act of balancing
This first-generation entrepreneur feels that balance is achieved when you are happy about how you spend your hours; life is too short and hours too scarce not to follow your passion. There are many lessons which motherhood and a corporate job of 12 yrs. have taught me which I bring to my business as well like, time management, being patient with my workforce and planning says Kanchan.
Family and friends have been her biggest support in this entrepreneurial journey. Having her husband stand by her and constantly support and motivate to achieve her dreams has worked the best for Kanchan. Being working parents in a nuclear setup things weren't easy initially for Kanchan and her husband. Taking turns to take care of their son and spending enough time at home have helped Kanchan manage her venture and family beautifully. A multi-tasker by nature she made lots of adjustments and arrangements to make a life for their son easy and happy. Today she is proud of the way her son has adjusted and adapted pretty well to this arrangement.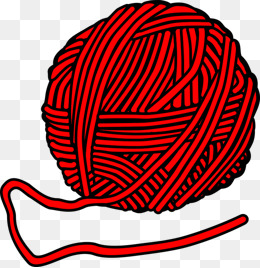 Time to unwind and refresh
An efficient and well-trained team working in the background gives me ample time to refresh and rejuvenate. I am a people's person so you would find me mostly surrounded by people like-minded or not doesn't matter.
Kanchan Vaidya explains, when you LOVE what you do, you don't need to unwind. After my 9-year-old son "Vikhyaat". The Original Knit is my 2nd 4 yrs. old baby and it needs undivided attention, care, and love.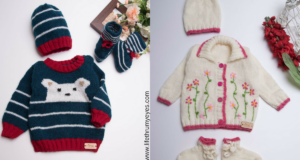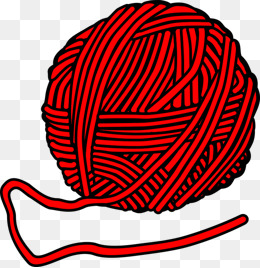 Future plans
In the coming years, she plans to expand and enter the retail segment too. A signature Boutique is what the brand has been contemplating for some time.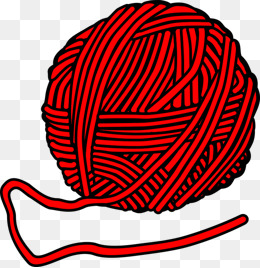 Pillars behind Kanchan's success
Support from my husband and son. My team is my biggest strength we stand by each other like one extended family.
When you are feeling safe, warm, nurtured it is natural that you would be without care, like a baby. You know everything is taken care of. There is nothing that you need to even think about, apart from enjoying every moment which is there. The Original Knit stands for this warmth and comfort wherein the mothers don't have to worry about anything as the baby is taken care of.  Ain't it an amazing brand.
Kanchan Vaidya is a woman of substance who by her venture also wants to support local women and to unleash their potential and talent, which probably even they are not aware of and to empower them by giving them financial independence. To know more about The Original Knit, click here. In case you are looking to buy or gift a beautifully hand knitted piece of love to your loved ones do check out the collection on FirstCry, Amazon, Hopscotch, and The Original Knit Facebook page. The beautiful handcrafted booties, headbands, and mittens will make your little one steal those looks.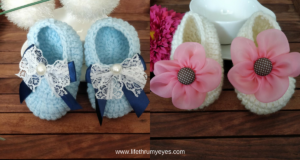 Read more interview features here
If you have an interesting story to share with us or looking to get yourself featured write to us on lifethrumyeyes11@gmail.com.
Stay connected with us on  Facebook | Instagram | Twitter
Copyright Notice- Unauthorized use and/or duplication of this material without express and written permission from this site's author (owner) is strictly prohibited. Excerpts and links may be used, provided that full and clear credit is given to Rakhi Parsai (Lifethrumyeyes) with appropriate and specific direction to the original content.
Love Deeply. Give Freely. Laugh Often