There comes rains and out are all our beautiful raincoat, colourful umbrellas and waterproof bags. While the monsoons bring in cool, rain-drenched days, it also increases the chances of one getting caught with bacterial infections. Cold, cough, sore throat, viral fever, allergies, diarrhoea, and malaria are the common problems that affect people during monsoons. Hence one needs to take extra care to ensure that you enjoy the monsoon, not suffer because of it.
We all love to get drenched in the first shower of the season, kids love to sail their paper boats in the puddles on the sides of the road. However, refrain is the word that we all should bear in mind to stay healthy and safe in monsoon. Infections are quite common during monsoons. Children, especially young kids and toddlers, are susceptible to various diseases during the monsoon season. The moist and humid weather is an ideal breeding ground for mosquitoes and other germs, leading to various diseases.
The sudden increase in infectious diseases during monsoons often leaves us puzzled and wondering as to what might be the probable causes. The most common one, viral infection due to the damp and humid weather, and the rapid change in the weather makes for the perfect environment for bacteria and virus to grow. These diseases get spread mostly due to water, air, mosquitoes and moulds as they are the primary factors hence extreme precautions need to be taken. In this posts today I am sharing details on common ailments, causes of these ailments and precautionary measures to make monsoons an enjoyable experience without hampering health.
COMMON MONSOON AILMENTS & ITS SYMPTOMS
Let's begin with the cause of illness as being aware will make it easier to prevent catching the infection.Infections during the monsoon usually start with tonsillitis, cold and cough and gradually spread to the rest of the body.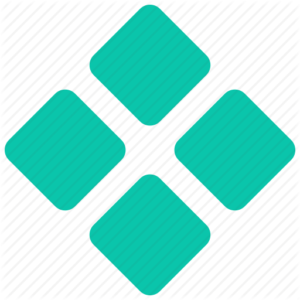 Viral Fever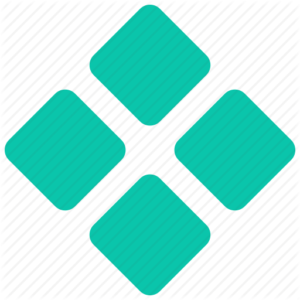 Dengue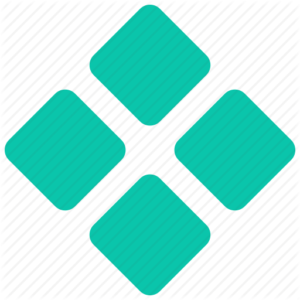 Malaria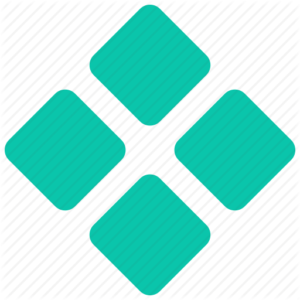 Cold & Flu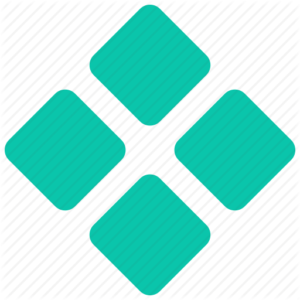 Food Infections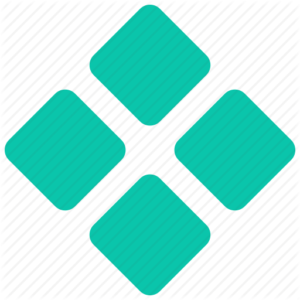 Cholera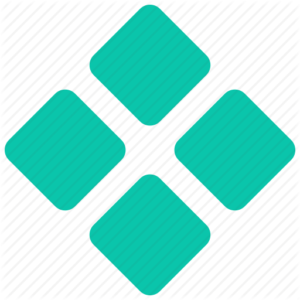 Diarrhoea
A viral infection which is the most common of all. Symptoms of viral fever are body and muscle pain, headache, joint pain, redness of eyes, skin rash and nasal congestion. Some people also experience nausea, vomiting and diarrhoea. Some other symptoms of viral fever are severe pain near the joints, rash, swelling of the face and vomiting. If you are going through any of these symptoms make sure that you go to your doctor immediately. usually stays for minimum three days and comes down after maximum four or five days. Symptoms of viral fever are body and muscle pain, headache, joint pain, skin rash and nasal congestion. Some people also experience nausea, vomiting and diarrhoea. Some other symptoms of viral fever are severe pain near the joints, rash, swelling of the face and vomiting. If you are going through any of these symptoms make sure that you visit your doctor immediately. Here are some home remedies for viral symptoms: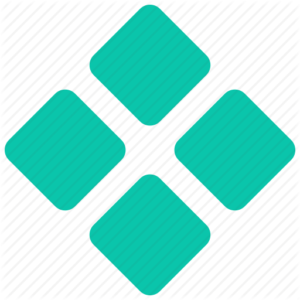 Ensure adequate hydration by drinking lot of liquids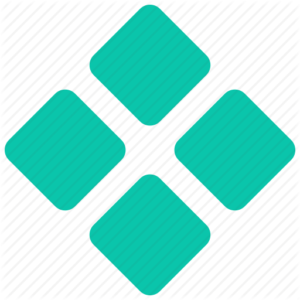 Body pain is the worst which necessarily require antipyretic and analgesic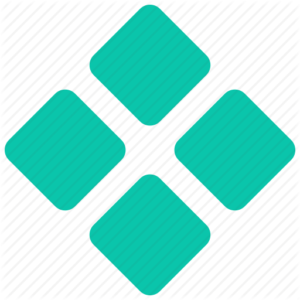 Steam is known to relieve even young kids so ensure you do steam inhalation for nasal congestion and sinus pain.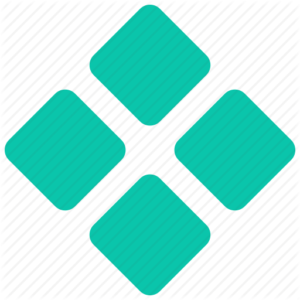 Do salt water gargle for a sore throat
SYMPTOMS THAT REQUIRE IMMEDIATE MEDICAL ATTENTION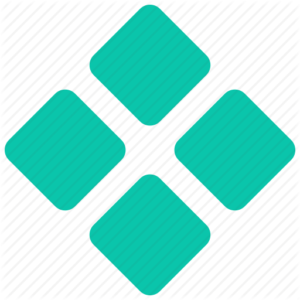 Fever that occurs at regular intervals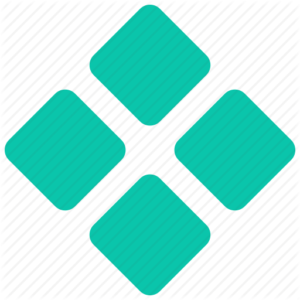 Fever coming along with chills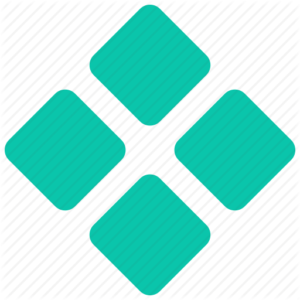 Fever that doesn't get cured with medicines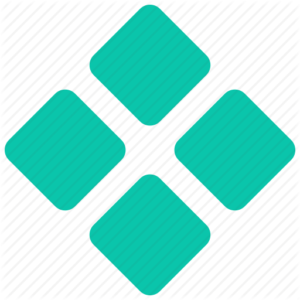 Fever that has been going on for a long time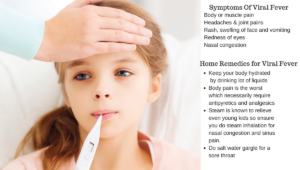 READ: HOME REMEDIES TO CURE COUGH & COLD
Moving on to the most important part-Prevention.We don't have to turn hypochondriac, but we need to be more careful with personal hygiene. Some simple things if done can ensure that the diseases stay at bay and our family healthy. Here are few precautionary measures.
PRECAUTIONARY MEASURES TO KEEP YOU AND YOUR FAMILY HEALTHY & SAFE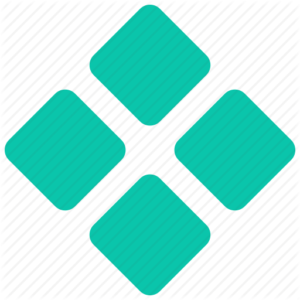 Increase the intake of vitamin C in your diet as it boosts immunity and prevents against cold and flu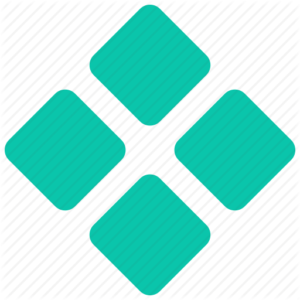 Reduce excessive coffee intake as it reduces the fluid count in the body leading to dehydration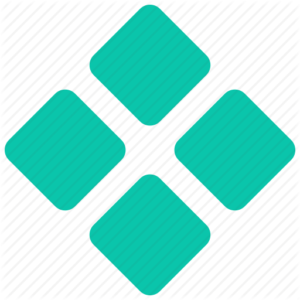 Water is the major cause of diseases. Hence one must drink only clean water and use boiled water or water purifiers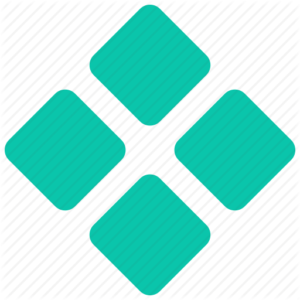 Most of the infections spread through touch. Try and change hand towels every day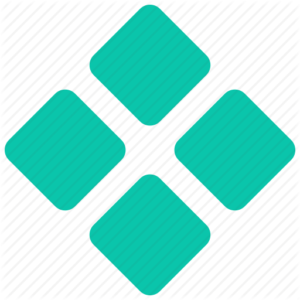 Teach good habits to kids and ensure everyone around practices the same. Covering mouth while coughing and sneezing with a handkerchief helps in preventing airborne infections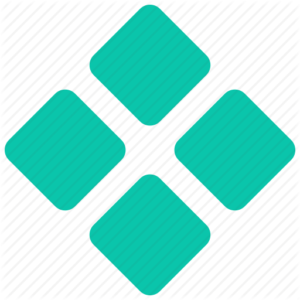 Mosquitos carry a lot of diseases causing bacteria and monsoon is their favourite season. Use mosquito repellents and nets to mosquito-proof your home and yourself (dengue-transmitting mosquitoes usually bite during day time; either early morning or late evening)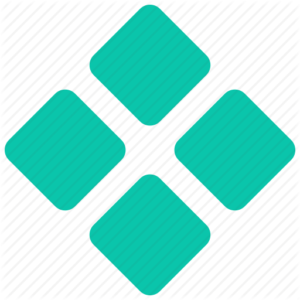 One should keep their wet and soggy clothes or shoes away from dry garments to avoid fungal infections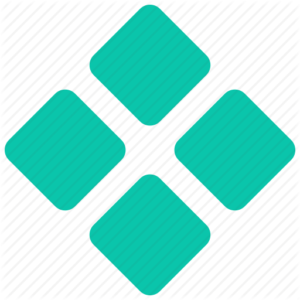 Have as much as possible fresh foods and avoid eating out. As tempting, it might be but avoid eating out as hygienic conditions go for a toss in monsoons and food becomes a hotbed for bacteria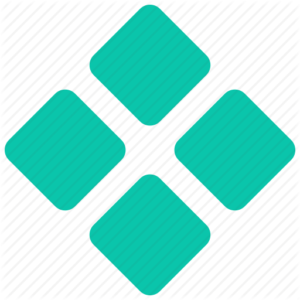 Drink warm water every two hours and carry home-boiled water while travelling. You can also indulge in hot tea, soup and milk as it helps your body fight infections caused by sudden temperature changes. So, if you must, these are the beverages you can indulge in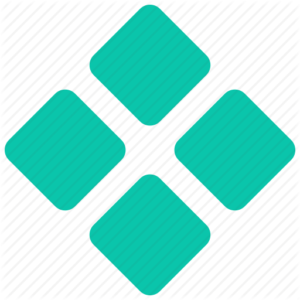 Avoid visiting crowded places such as theatres or exhibitions.Special care needs to be taken when travelling out with kids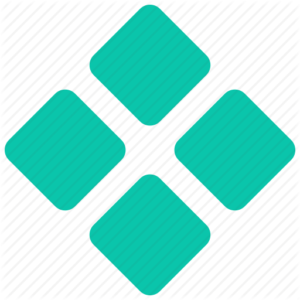 Use hand sanitizer while travelling. Teach small kids to use sanitizer in public places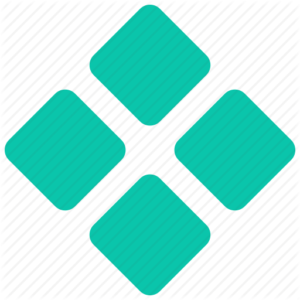 Cover your nose while travelling on a bike/while seated next to the window on a bus or train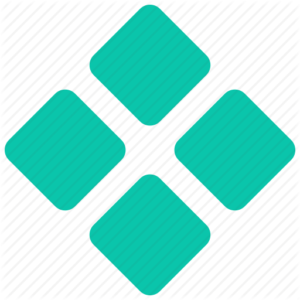 Avoid getting wet in the rain
Viral infections and related diseases are extremely common in children and elderly people because of their weaker immunity. Hence it's important to ensure that they are kept safe as much as possible and away from infections. Simple tips if used can keep your child healthy and disease free.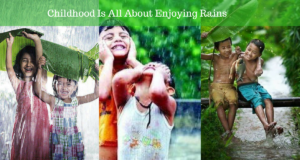 TIPS TO KEEP YOUR KIDS SAFE THIS MONSOON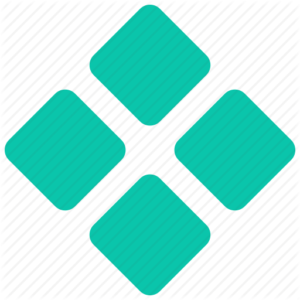 Keep children away from those with infectious illnesses while playing with friends in the neighbourhood or at school.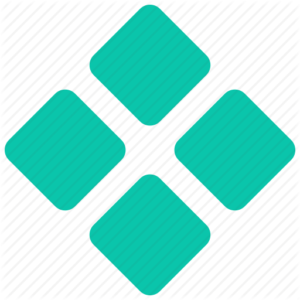 Ensure that the child's nails are always clean to prevent accumulation of germs and dirt; to ensure proper washing of hands and legs and provide nutritious food with a balanced diet.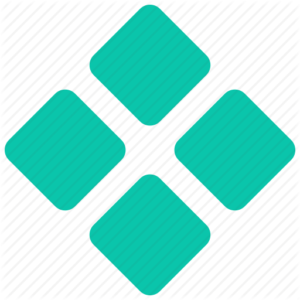 Avoid first rain keep your child indoors during the first rain of the season as it contains acidic elements which can cause skin problems. It is advised to keep young kids and infants inside during the rain or during monsoon season as young children tend to fall sick frequently during this season. Kids should be kept away from rain till the weather stabilises.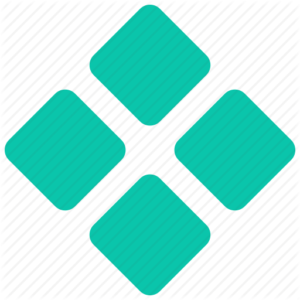 Make your child wear light cotton clothes with long sleeves to protect him/her from mosquito bites.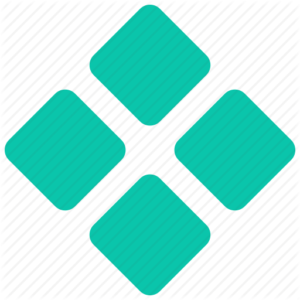 Apply mosquito repellent when at home and especially before going outside.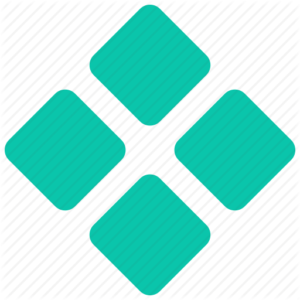 Give hot beverages to your kids like warm water, soups as they will provide natural heat to the child and keep him/her hydrated. Warm milk and soups are known to fight infections caused by the sudden change in temperature.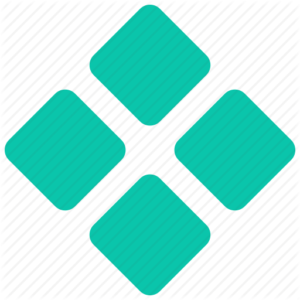 Young kids are vulnerable to frequent bouts of illness hence it's better to keep them indoor and engage in various indoor activities.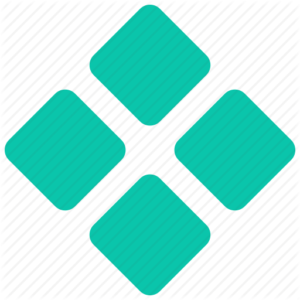 Most crucial and usually a neglected one parents should take care of themselves so that they don't transmit their virus or infection to their children.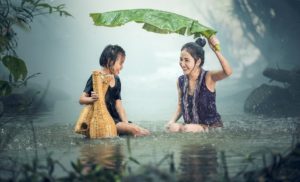 There is a very famous rhyme "Rain Rain Go Away" that my daughter proudly sings these days. As soon as it starts drizzling she starts humming the rhyme since she doesn't get to play freely and be out as much as she would want. During summers she used to complain about the heat and how she wasn't allowed to be out. This drop in temperature and the rains are a welcome change from the hot summer months. However, they also cause maximum illness. A few simple precautions like the ones listed above can protect you and your loved ones in this season. So instead of singing "rain rain, go way," I am gonna take few precautions and welcome the rains with open arms along with my daughter. Will you?
Do share your tips and tricks in the comments below to beat monsoon illness. 
Happy Monsoons!
With monsoon roaring at its speed, here come wonderful bloggers sharing interesting reads to warm you through the rainy season. We are a bunch of 12 enthusiastic bloggers who are bringing a variety of reads for our lovely readers. Stay tuned and check us out HERE.
Also sharing few links for you to begin monsoon enjoyment. Do share your views with us in the comment section below. We are all ears.
Fashion For Rainy Season-Women
Rainy Season Tips For Foot Care
Nail Art For A Perfect Rainy Day
Fun Activities To Do With Kids On A Rainy Day