Parental care is an essential part of human nature. Parents, regardless of the level of wealth, always want to give the best to their children. In India, parents are very cautious while buying baby and child-specific products. They look for natural care products for both mother and baby. In fact, parents to be are looking for products which do not even harm the unborn child hence they want products which are chemical free for mothers too. In order to avoid the child getting exposed to toxins, parents are willing to purchase natural and organic brands, with high prices for its trustworthy quality.
The demand for organic and natural products in the mother and baby care segment is growing and so are the brands. Consumers who have the knowledge and understanding of organic products do not opt for other options.While over a period of time there have been many organic products that are launched for baby and kids, products for mums are still at a nascent stage. Realising the importance of keeping the pregnant mums and the unborn child safe from toxins and chemicals, here is the brand "Moms Co" who has recently launched an amazing range of products. Moms Co has got all the ingredients right for mums and mums to be and has come up with the very useful pre-natal kit. Read on to know more about this newly launched range of 4 products by Moms Co.
WHATS IN THE KIT?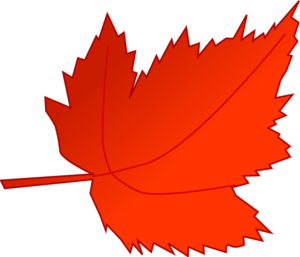 Natural Body Wash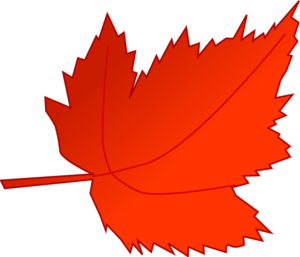 Natural Body Oil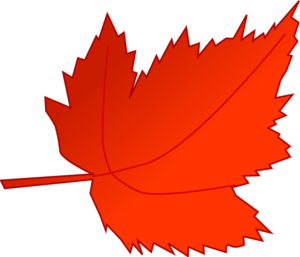 Natural Foot Cream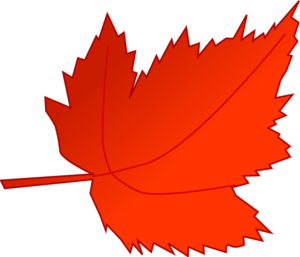 Natural Body Butter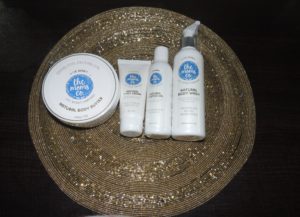 As soon as I opened the box I was really floored with the way the products were packed. Soft white coloured carton with navy blue brand logo and touch of gold. It couldn't be more elegant and visually appealing. Packaging is one major aspect which attracts me the most. As they say, the book is known by its cover. Similarly, a product with nice packaging has a lasting impact on me.
Let's take a detailed look at each product and its aesthetics
NATURAL BODY WASH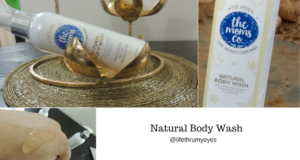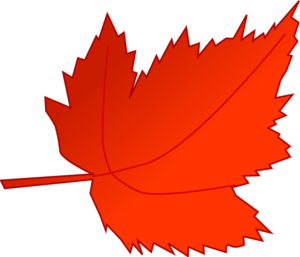 Key Features: Natural body wash by Moms Co is an amazing chemical free coconut based mild cleanser which helps in moisturising the skin in the more natural way. It helps in restoring the natural balance in the skin. Pro-vitamin present in the body wash helps in enhancing the moisturisation in your skin. Mums with morning sickness can relax as the ginger essential oils will help in soothing the sensation. It lathers up just enough and cleanses skin deeply to leave it moisturised and supple.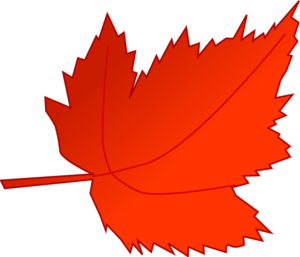 Packaging: Full marks to The Moms Co for packaging as they have nailed it and kept the colours very soothing. I remember my pregnancy days when I used to prefer everything light and pastel. I am sure pregnant mums are going to love this soothing look. It's beautiful. As I said The Moms Co has ensured the soothing look and feel of its products for mums.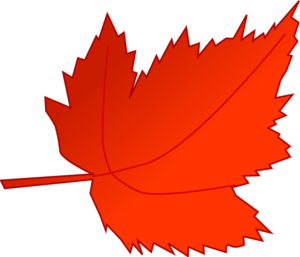 Fragrance: It has got very mild and soothing fragrance specially designed for pregnant mums senses. Well, I am sure all of us know smell is the mosts heightened the sense of pregnant women.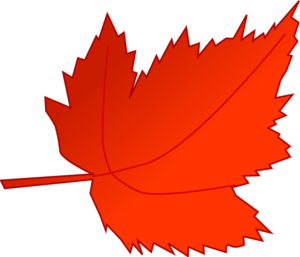 Price: INR 348 for 200 ML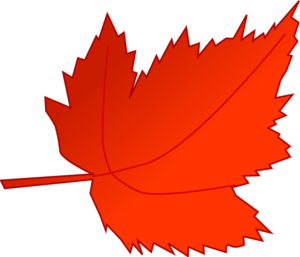 Color & Consistency: It's transparent and thick in consistency but glides well on the skin and easy to wash as well. Doesn't leave any sticky feeling behind once washed thoroughly under flowing water.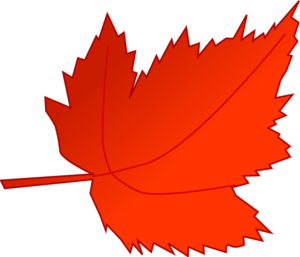 Ratings:4.5/5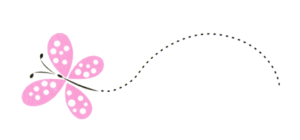 NATURAL BODY BUTTER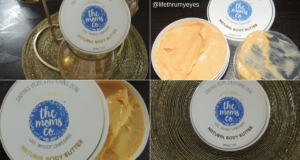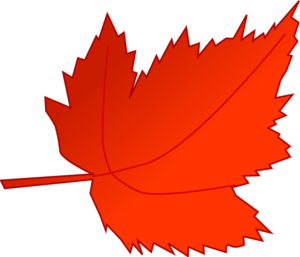 Key Features: I am a big fan of using body butter. For the longest amount of time Body Shop Body Butter has been my favourite and couldn't find any other brand who could match to what Body Shop has to offer. But I am really glad to get introduced to this Body Butter by The Moms Co. It consists of all my favourite ingredients Cocoa Butter, Shea Butter, Rosehip Oil and Seabuckthorn Oil. No chemical preservatives and parabens make it absolutely safe for mums to be. I would recommend this to all the pregnant and new mums to use over the stretch marks. In fact a pregnant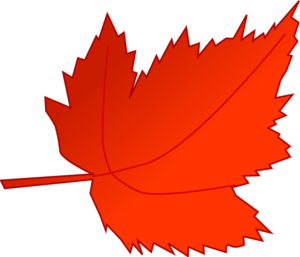 Packaging: Again bang on! Packaging is simply rocking. The body butter comes in a flat thick plastic tub which is further packed into an off-white paper carton. The main tub is protected with an additional white lid which keeps the body butter intact and avoids spill over as well.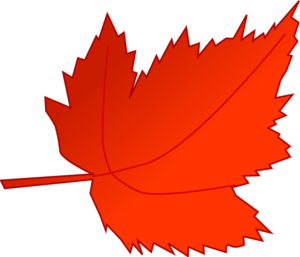 Fragrance: Fragrance is mild and nothing too overpowering.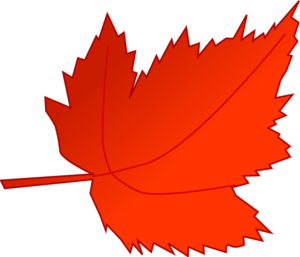 Price:  INR 699 for 200 gm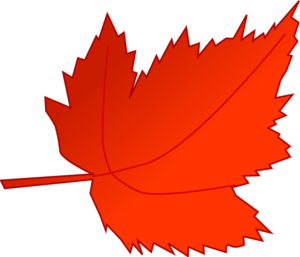 Colour & Consistency: It is thick in consistency and takes the time to get absorbed in the skin. You need to massage the body butter for a while to get it deep in the skin.
Rating: 4.5/5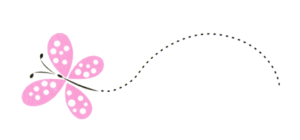 NATURAL FOOT CREAM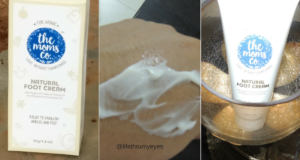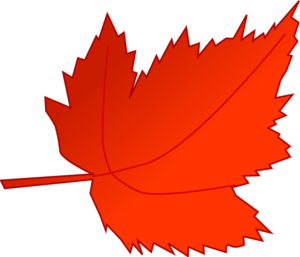 Key Features: Packed with ingredients like Shea Butter, Peppermint Oil, Argan Oil, Sweet Almond Oil, Extra Virgin Olive Oil, Wheatgerm Oil and Vitamin E it has become one of my favourites. Pregnancy can actually tire very well rested women as well and feet can ache endlessly. Foot cream seems like a must have in the kit. I have been using this for a while now and would suggest all the mums and mums to be to use this one as it will definitely relax your aching and tired feet.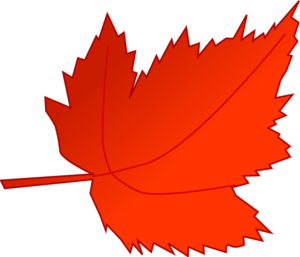 Packaging: Full marks to packaging. With a flip top cap, it makes it easy to use the cream and shut it back.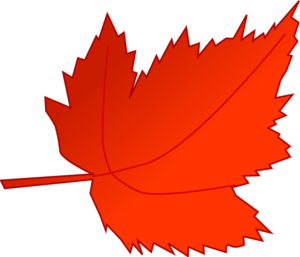 Fragrance: Overall the fragrance is nice but peppermint oil has a distinct and strong smell which hits your nose.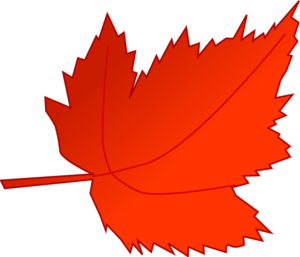 Price: INR 249 FOR 50 gm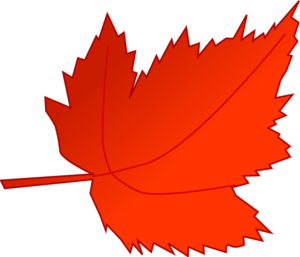 Colour & Consistency: White in colour it has got thick consistency which needs prolonged rubbing to get it absorbed into the skin.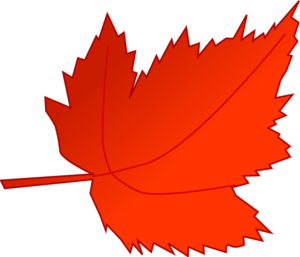 Ratings: 4.5/5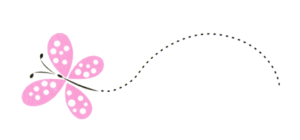 NATURAL STRETCH OIL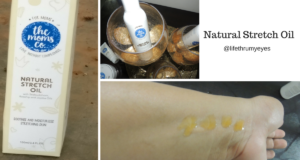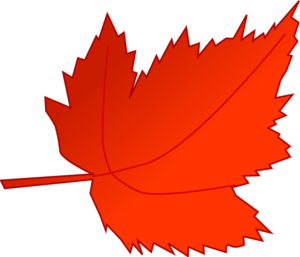 Key Features: During my pregnancy, I had heard and seen many stretch mark creams but stretch mark oil was a new thing for me. I really liked this beautifully packed bottle. It has all the essential oils like Sea Buckthorn Oil, Rosehip Oil, Sweet Almond Oil, Jojoba Oil, Wheatgerm Oil.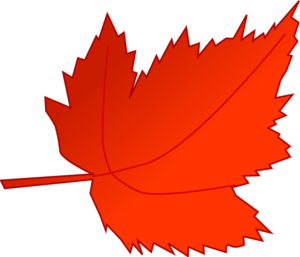 Packaging: Just like all other products in the kit even the oil has nice colour coordinated packaging. It has a tight flip top cap which keeps the bottle intact avoiding spill over.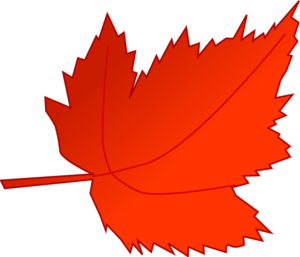 Fragrance: I found little similarity between the fragrance of body wash and oil that I really liked a lot. Mild and soothing to my senses completely.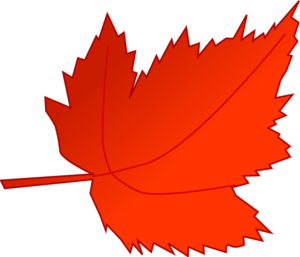 Price: INR 393 for 100 ml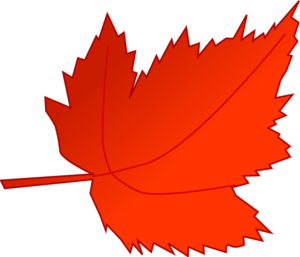 Colour & Consistency: It's a beautiful orange coloured oil with flowing consistency. However, I loved the fact that it's not free flowing as it stays on the skin and glides down slowly. It has got nice orange sort of fragrance which I personally loved a lot. It gets absorbed very well into the skin and leaves it shining and soft.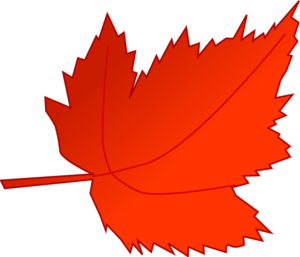 Ratings:4.5/5
READ: I finally Tried Hand & Foot Mask For A Week And This Is What Happened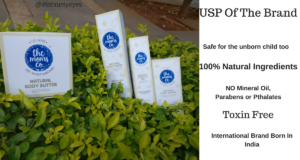 OVERALL TAKE
Before I bid goodbye to all you beautiful readers here's my tribute to this brand with my finale.
Pregnancy is the mosts beautiful phase of women's lives and she cherishes everything that she goes through during these 9 months and beyond. Everything that she uses and everything she feels she associates that with something or the other all her life. An advice by a fellow mum to control nausea or a tip to cure those aching feet, she cherishes everything and values it through her life. I am very happy to be talking and sharing my experience provided by The Moms Co with all those mums and mums to be here through my blog. With the buttery body butter, to soothing foot cream and from fresh body wash to relaxing body oil everything is created with a lot of care keeping that special person in mind, a MOM.
I would strongly recommend this brand to all the lovely mums to be out there. Go ahead experience yourself and make these products an integral part of your skin care routine. Pamper your skin today to be the same beautiful tomorrow and always. I am sure these products will have a lasting impact on all those who hop on the train to natural skin care with The Moms Co.
Lifethrumyeyes wishes all the mums and pregnant mums a very happy and beautiful life ahead.
Do share your experience with me in the comments below. I am all ears!
Do check out their website here